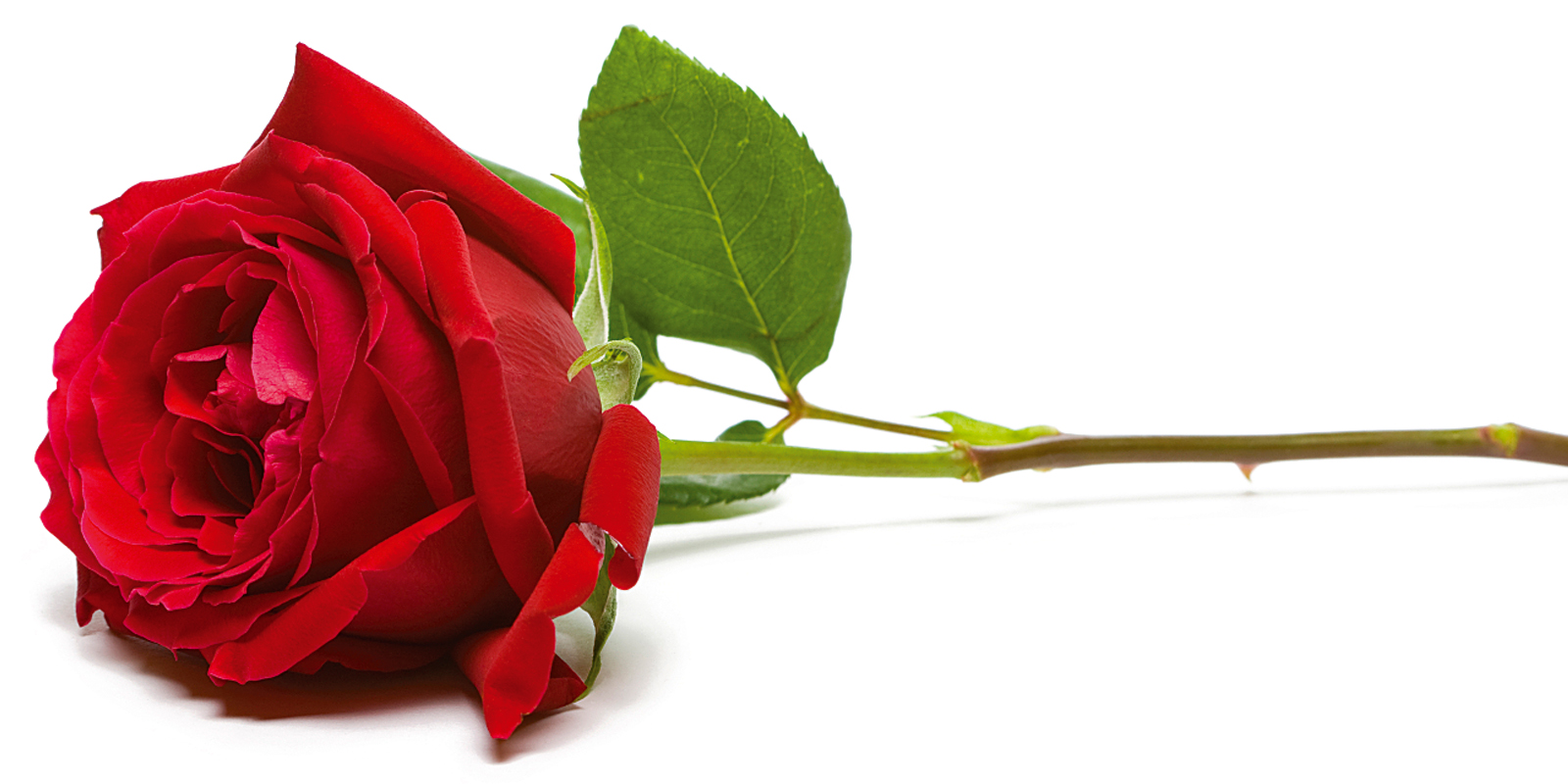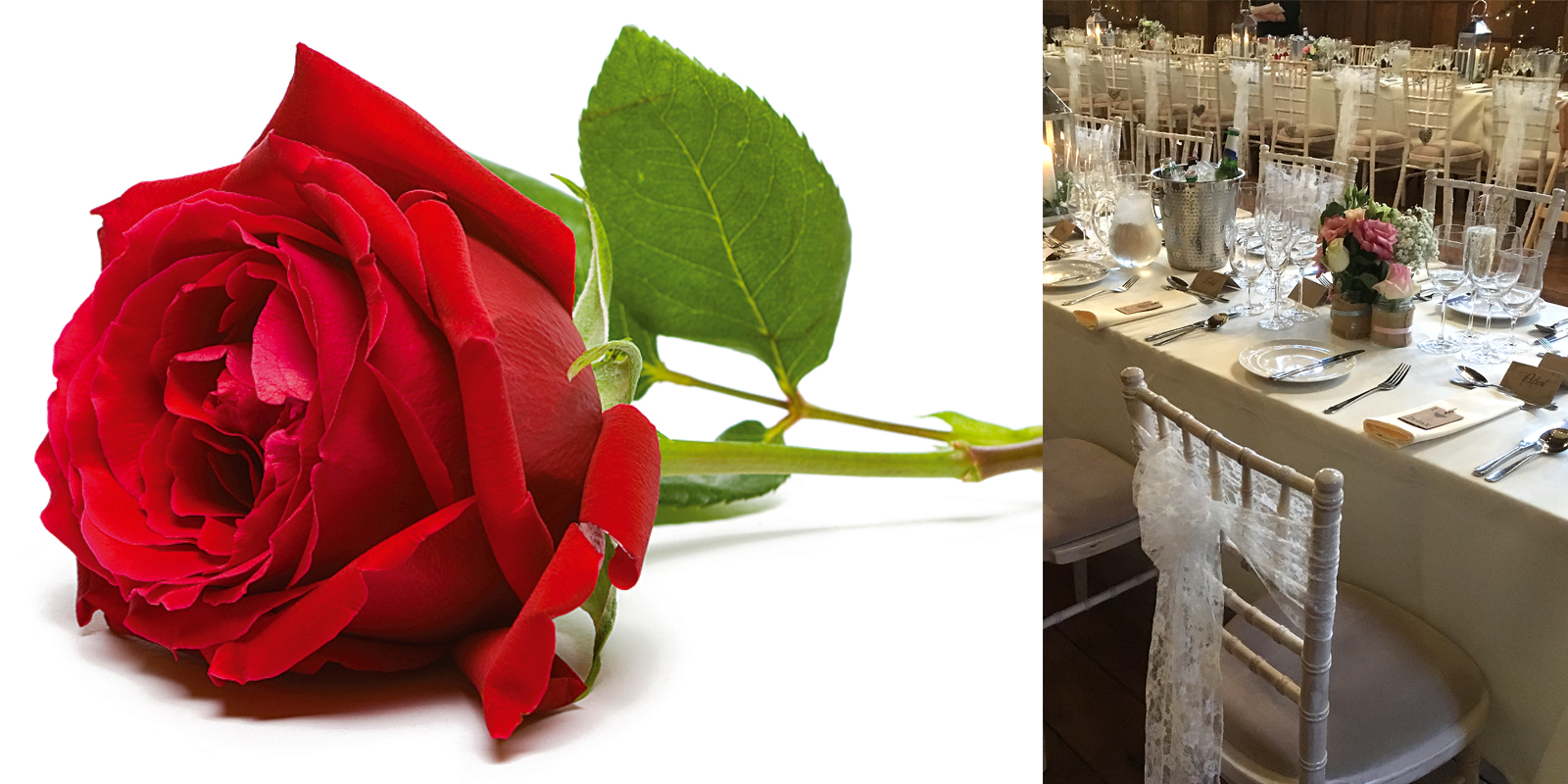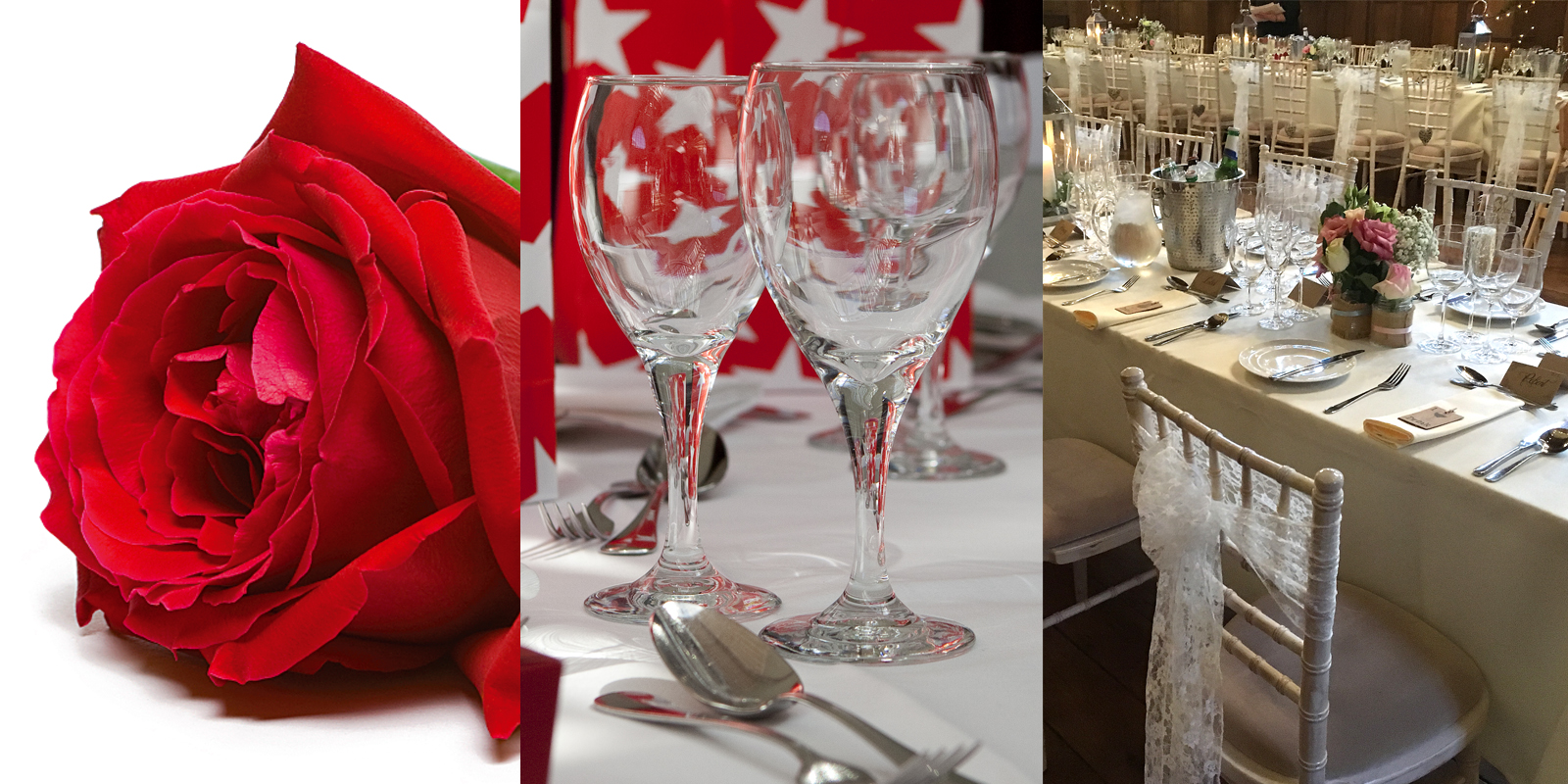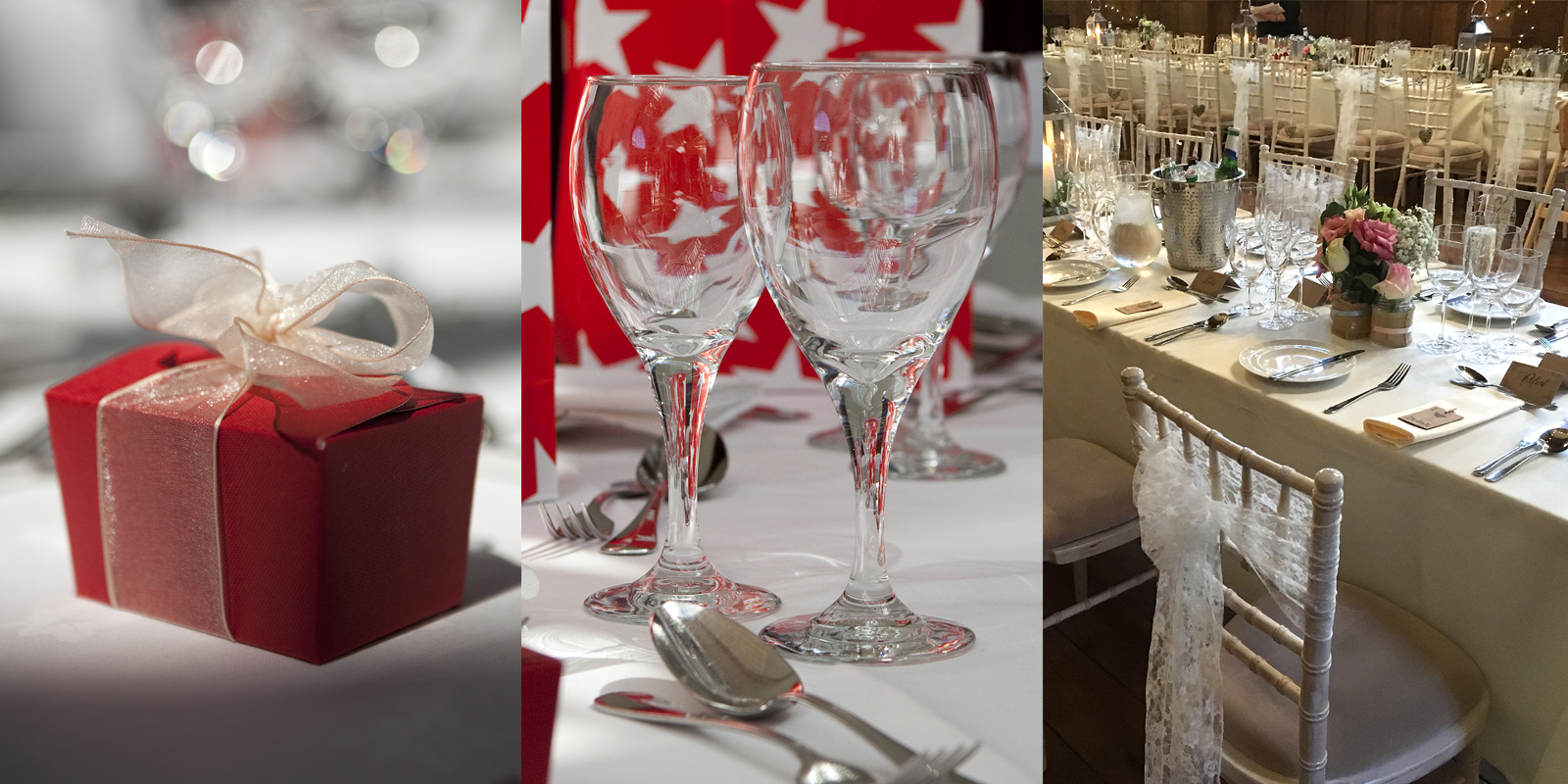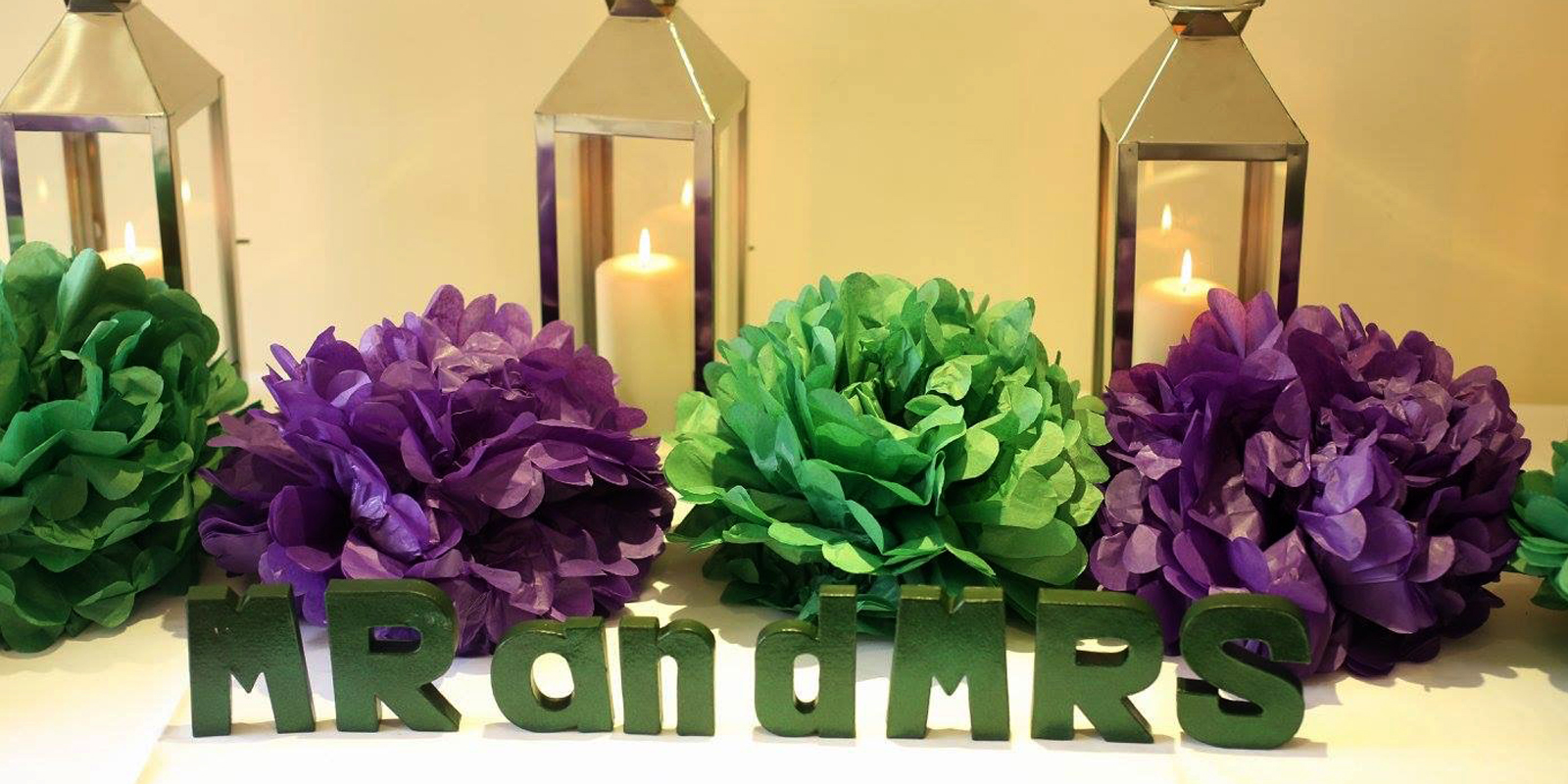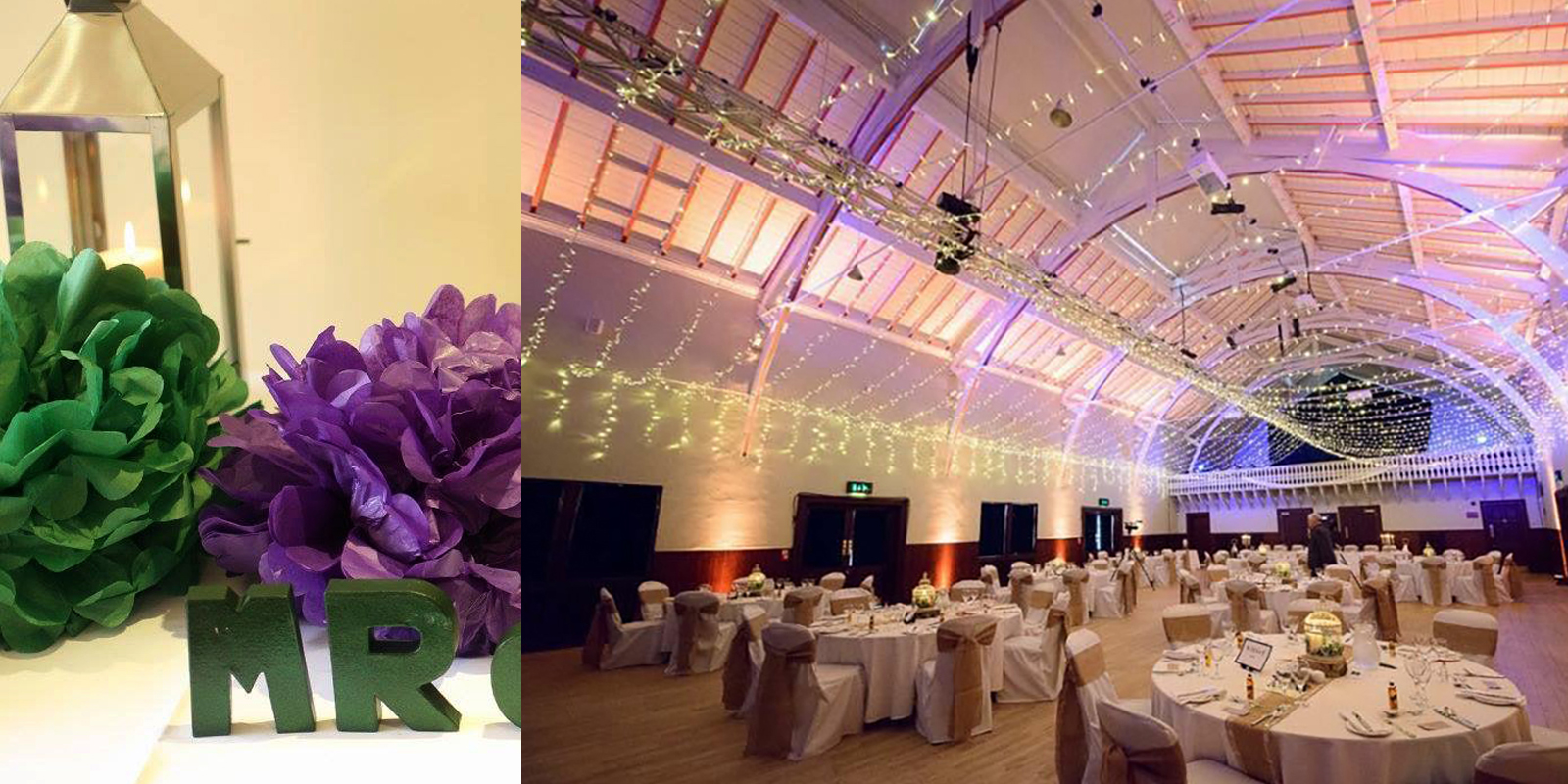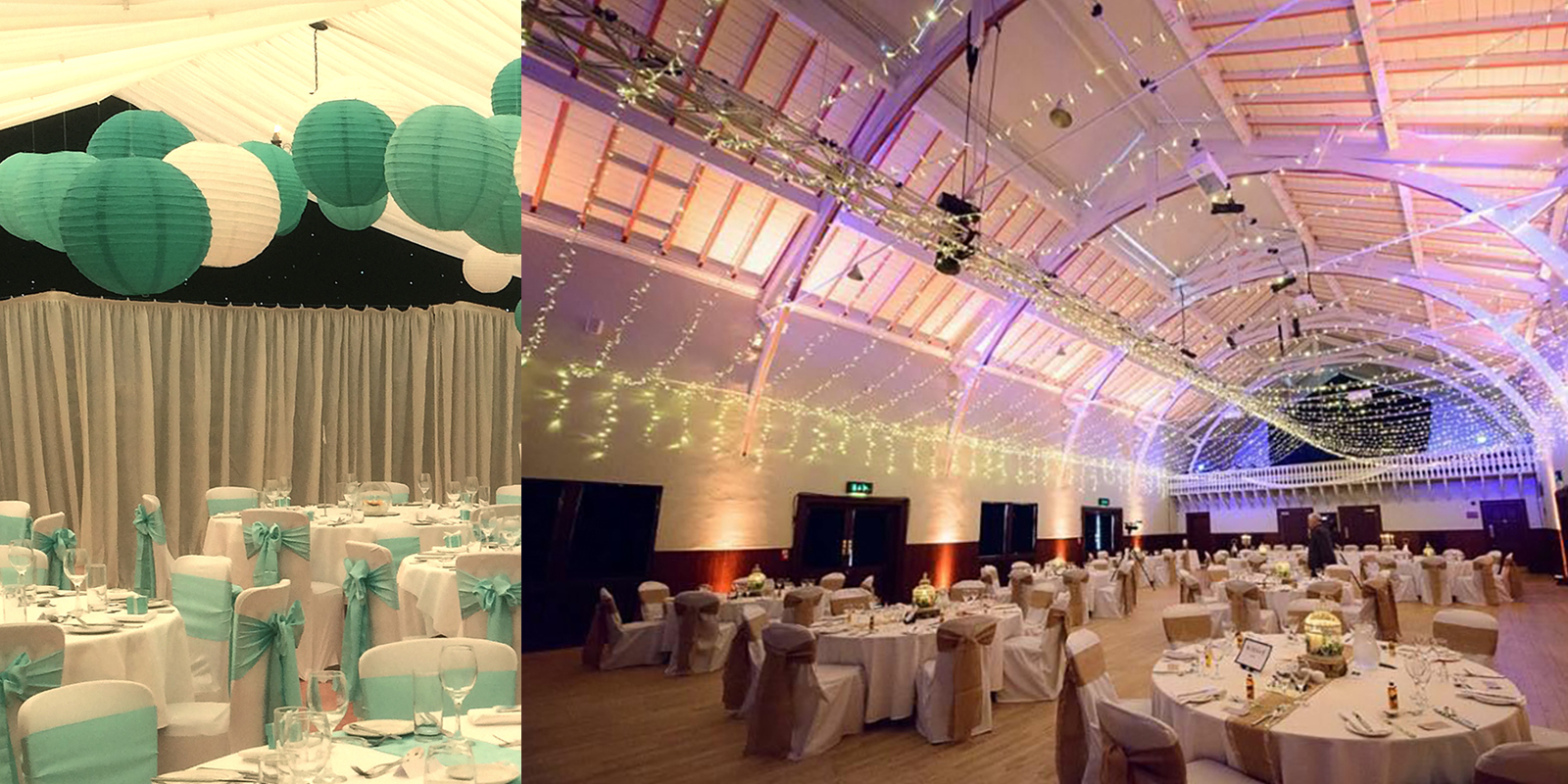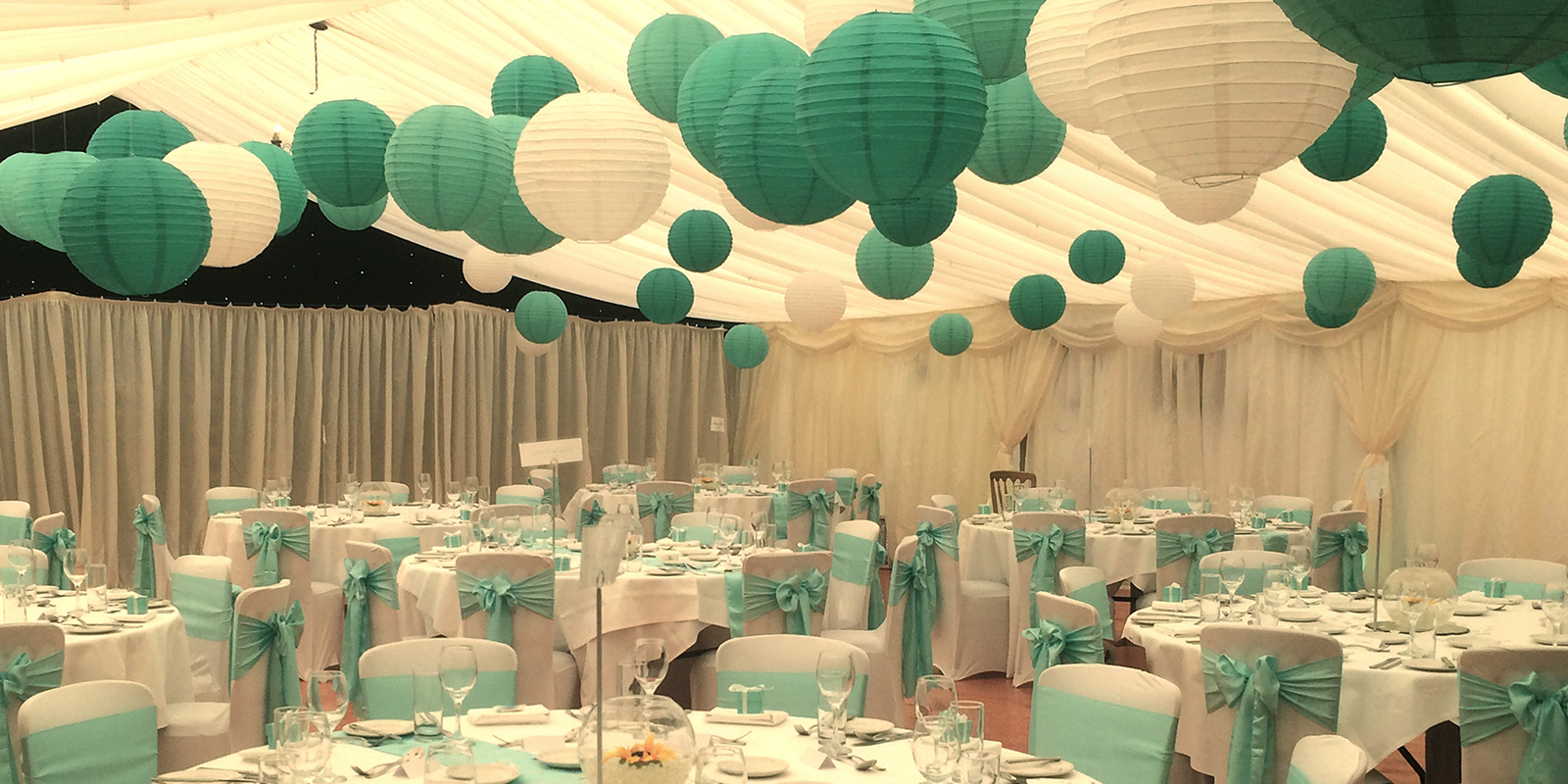 It can only be described as the 'Wow Factor' – that's what we aim for every time
So what makes the 'wow factor' for your special day?
Getting to know you, what you like in colours, fabrics and overall design style. Having a strong venue relationship, working closely with all the various wedding officials and co-ordinators. Attention to detail, time spent dressing each chair and table. And that's only a small part of what makes up the wow factor.
I promise you, that we will do everything in our power to make your wedding day the most special day of your life.
---
Mob: 07817 154826  |  Tel: 01463 870830  |  Email:  evascovers@btconnect.com